Professional Standards in Forest Therapy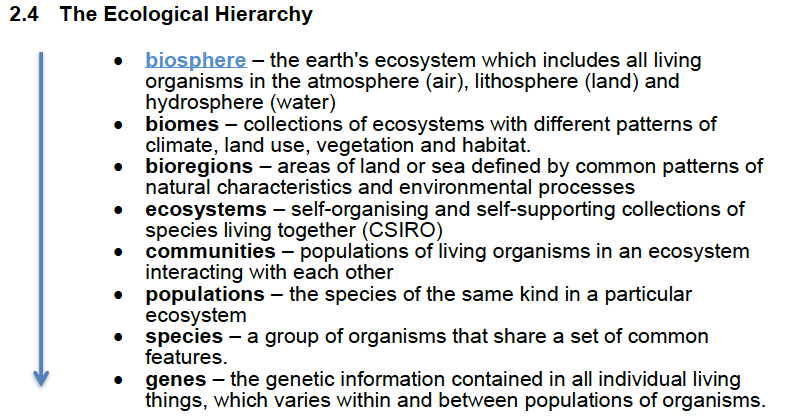 Forest Therapy is defined as an effective, innovative and affordable Public health practice. Forest Therapy as designed, publicly offered and monitored by INFTA and its international network of experts. As such, it is recognized by government and research institutions around the world. Still, more research is needed to underline and support the health benefits of Forest Therapy found so far.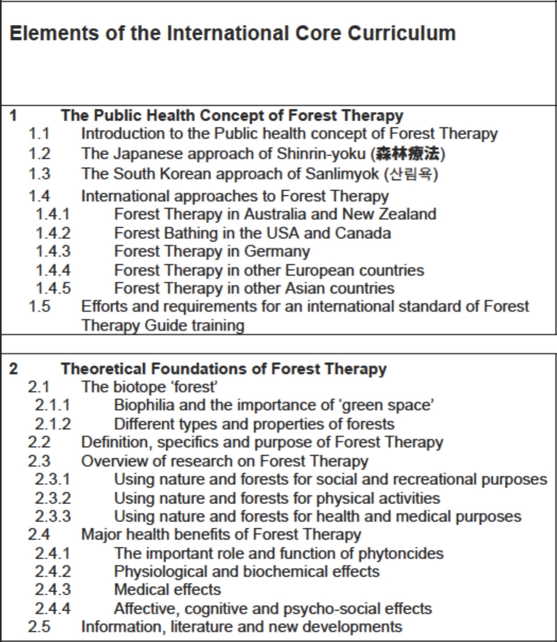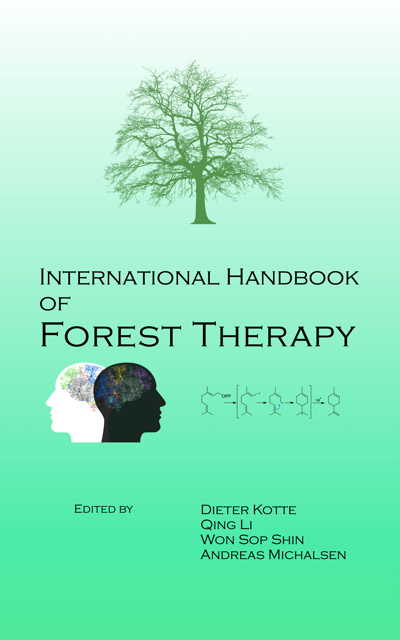 Forest Therapy is based on research, science and professional structures. These structures are regularly evaluated and validated by an international network of experts under the auspices of INFTA as the international peak body. As of today, Forest Therapy has been advanced into a Public health practice built on well-established, evaluated and validated facts and evidence. One essential cornerstone in the development of Forest Therapy was the International Core Curriculum of Forest Therapy (ICCFT). The ICCFT was designed, evaluated and validated by 120+ experts from 20 countries. The ICCFT forms the international standard on which the training of Forest Therapy Guides is offered by INFTA.