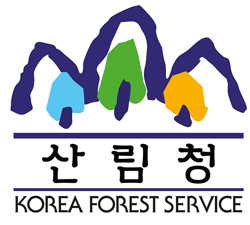 It is paramount for INFTA and its members to be involved in an ongoing professional dialogue with key stakeholders operating in the area of Public health, such as politicians, administrators, health specialists, the research community, organizations and companies both nationally and internationally.
A first international collaboration with Ludwig-Maximilian University (Chair for Public Health and Health Services Research) led to the development, evaluation and validation of the International Core Curriculum for Forest Therapy (ICCFT) in 2017.
Jointly with relevant stakeholders, INFTA has developed the necessary curricular and teaching material based on the ICCFT. Negotiations with universities are under way to offer a Graduate Certificate of Forest Therapy responding to the rising demand nationally and internationally for Certified Forest Therapy Guides.
More recently, INFTA is proud to have embarked on a collaboration with the renowned Korea Forest Service. Here, Prof. Dr. Won Sop Shin, the leading voice of Forest Therapy in South Korea, has been instrumental and most helpful to make this collaboration possible. INFTA wishes to learn from the Korea Forest Service how Forest Therapy became an evidence-based, cost-effective and successful Public health approach in order to advise political stakeholders, researchers and the Public in other countries, Australia including.
Further national and international projects and collaborations are in the pipeline for 2019 and 2020.