INFTA is a not-for-profit association incorporated with Consumer Affairs Victoria. As such, it is governed by rules laid out in the Associations Incorporation Reform Act 2012 . INFTA is managed by an executive team elected by the members of the association. INFTA's executive team comprises: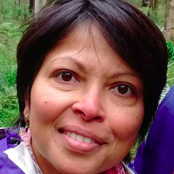 Richard Cranston
Vice President
Richard Cranston has been elected INFTA's Vice President. He is an experienced and vocal environmentalist, outdoor and hiking expert who holds a Bachelor of Law and Bachelor of Journalism from Deakin University.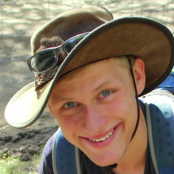 Chetan Kumar
Treasurer
Chetan Kumar is INFTA's Treasurer and responsible for all financial matters. He is an experienced nature photographer, avid hiker and Adjunct Senior Researcher at the Australian Maritime College who holds several Bachelor and Master degrees.
Jeff Cranston
Legal Advisor
Jeff Cranston is INFTA's Legal Advisor. Jeff has over 26 years experience as a lawyer in various positions with the Australian Government Solicitor. He is committed to environmental and Public health issues and holds a degree in Law. He specialises in advising and acting for government and private clients in areas of Public law.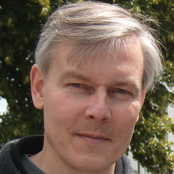 Dr. Dieter Kotte
Secretary
Dieter Kotte is INFTA's Secretary and International Strategic Advisor. He is responsible for international research collaborations, development and supervision of training standards, certification and quality control issues. He holds several degrees, among which is a PhD in Empirical Research Methods from the University of Hamburg, Germany.